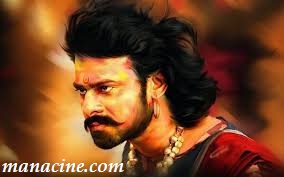 Guess What Might be the Budget for Baahubali 2 Climax? 'Baahubali – The Beginning' stolen the hearts of audience with its lavish sets, sceneries, and the artist's hard work. Baahubali has created the record in Tollywood with best ever collections of Rs 600 Cr. The movie was made with 1.2 billion rupees high budget. Now, Baahubali 2 , the sequel of the Bahubali is on sets. As per the information from nearby sources, the shooting of the flick is going on in a busy schedule. The climax of the film will shoot from 13th June onwards. The climax part has planned for 10 weeks. To shoot the climax part of Baahubali 2, producers were sparing Rs 30 Cr hugely. It was also known that, the whole team of Baahubali are going to take part in climax shoot at a time. Investing big sum of money only for climax scene has never happened in Tollywood. Bahubali 2 Climax is divided into 2 parts, and it is going to be a extensive venture. For Bahubali – The Beginning, producers spent Rs 10 Cr and for Bahubali 2 it was planned in a further more grand way.
International stunt choreographers have been roped in to shoot this portion.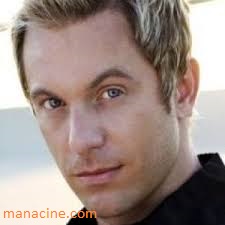 "Lee Whittaker, known for his action direction in films such as Lingaa and Baahubali is also the action director of Baahubali 2along with Brad Allan and his team, known for their work on Kingsman series,"
Larnell Stovall, who worked on The Hunger Games series and Salman Khan's Sultan, is also a part of the film. Morne Van Tonder, who had worked in The Hobbit franchise, is a key stunt rigger for the climax.